Worlder Inc
Who we are
Worlder, Inc. was incorporated at 2011 to associate sponsors for Countdown Event at Times Square, NY.
We have begun as creative agency, also started marketing consulting. The founder, Ryusuke Kubo, worked at Carnegie Mellon University (CMU) to expand our business to the tech industry. Together with four other Ph.D. graduates from CMU, we launched several tech companies in 2019 as part of a collective Worlder Group. Members of these companies are located in US, Singapore and Indonesia.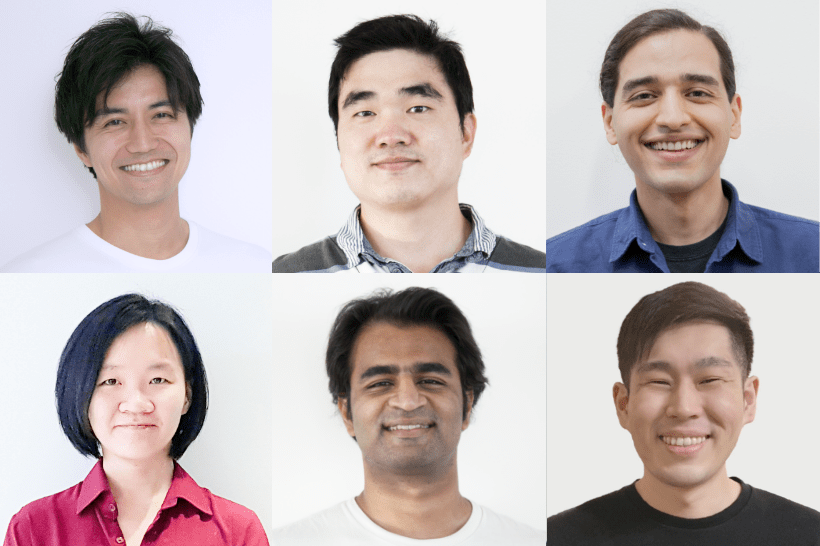 Wolrder Inc.
Our new
chapter
Worlder, Inc. has thus transformed from a creative agency to a tech company. Its original ventures have been transferred to Worlder MAP Corporation in Japan.
The main business of Worlder, Inc. are consulting and app development for our clients, and incorporating our own inference engine EDIE. Worlder Inc. also acts as a counterpart of Worlder Group for its clients in the US.